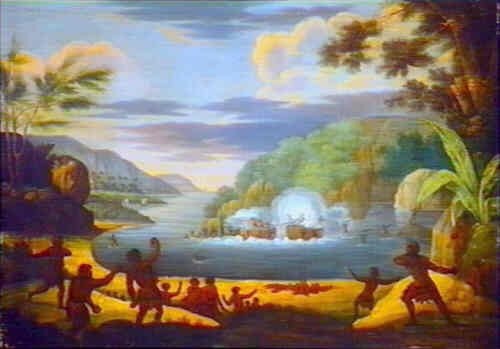 Welcome to the House of Pereira Website!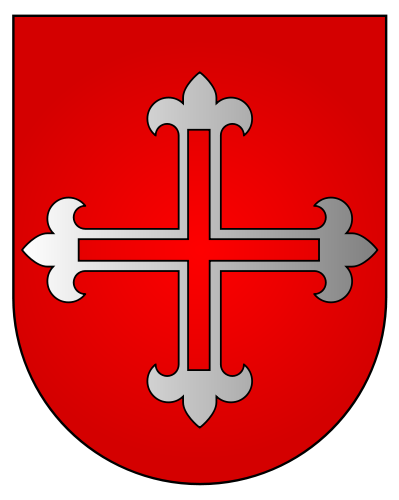 This portal is dedicated to the collection of historic information of the Pereira lineage for the purpose of keeping informed, sharing our adventures, maintaining a level of communication and keeping each other up to date in a relaxed and safe environment. Specifically, this site has been created to establish a crucially important connection between us that so often is lost due to pressures of work and extensions of family through the passages of time. May this portal serve as a time capsule of our genealogical heritage, to be reviewed and advanced by our progeny in the future.
An incredible journey of discovery in tracing the history of our family has been met here. Lost in the not so distant past, our genealogical line has been buried under the fog of uncertainty, laid waste through inaction and neglected. However, through passionate research and discovery, I have uncovered a magnificent story of wonder and intrigue. The records themselves are scarce and prove difficult to find, and with your help, we can continue our journey together and bring this dynastic family and its rich heritage back to life in script and perhaps even film.
Piecing together the past was always going to be a difficult task due to the nature of records available and the consequent embellishments by the authors to relay events in a favorable light. Nevertheless, efforts can be made to piece together histories of certain times. It is therefore a matter of filling in the gaps to paint a picture that faithfully reproduces a timeline and family lineage that is congruent with what is currently already known.
I contend that the results of my research have led to discoveries that shed a grand light over the populations of not only the Pacific Islands, but that of the old world as a whole. Our past is rich with intrigue and fascinating stories that any family in the history of mankind would be astounded to learn. The best we can hope for is that we have learned the hard lessons from the past, put away our suspicions and incredulity and allow the chips to fall where they may whilst we forge a new and improved conviction for the sanctity of life.
It is my hope and wish that we collectively embrace our differences, learn to love one another in spite of our beliefs and choices, and strive to make every brand new day an opportunity to be grateful for what we have.
May the light of truth always shine forth in your heart. That you keep safe, live well and remain confident in the knowledge that we, as a family, shall always be there for each other no matter time, relationship or distance.

Wishing for you an abundance of love, peace and prosperity